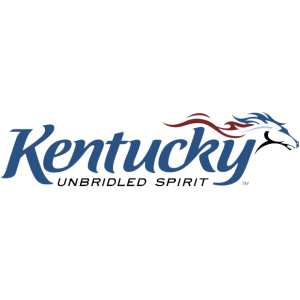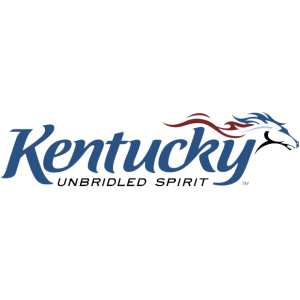 Corporations located in Kentucky may not be aware that they have state tax credits available to them in addition to the federal credits offered from WOTC. Hiring an unemployed resident could qualify you for as much as $100 for each eligible individual.
Businesses can qualify if their new hires are certified by the Office of Employment and Training as unemployed for sixty days prior to being hired into full-time employment. Individuals must also be employed full-time for 180 consecutive days during the tax year the credit is claimed. Full-time employment is defined as working 23 hours weekly or more.
The state of Kentucky considers applicants unemployed if they worked less than 23 hours weekly or 100 hours a month during the sixty days immediately prior to employment, and they must have had an employed status prior to the term of unemployed status.
There are a few exclusions to the program to be mindful of. Credits may not be claimed if the employee received federally funded payments for on-the-job training, is a relative of the employer, if the employer is an estate or trust, is a grantor, beneficiary, or fiduciary.
If your business is located in Kentucky, we can assist with educating and helping you obtain these applications and certificates. Just by making a few minor tweaks in your hiring process, you could claim extra tax savings. Give us a call today to learn more about these credits.