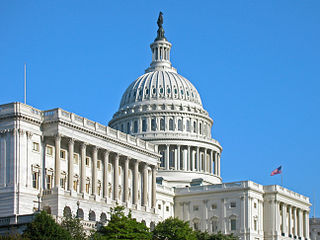 It's official! The Work Opportunity Tax Credit (WOTC) program has been renewed for five years (2015 – 2019).  Last week, Congress voted to extend the WOTC program as part of the Tax Extenders legislation, and received the President's official signature of approval on December 19th.
This renewal is especially exciting as it is the first time in it's history WOTC has received a 5-year renewal which is a testament to it's success. Secondly, Congress has added a new target segment for Long Term Unemployed Recipients, which can qualify more of your employees and increasing your potential tax credits.
Here is the actual wording from the bill:
The term 'qualified long-term unemployment recipient' means any individual who is certified by the designated local agency as being in a period of unemployment which is not less than 27 consecutive weeks, and includes a period in which the individual was receiving unemployment compensation under State or Federal law.
This is precisely what employers have been waiting on all year.  In a nutshell, the program provides participants tax credits up to $2400-9600 for each qualified, new hire brought on board. This renewal is a solid investment in the American dream and provides work opportunities for millions while providing businesses the capital to expand their businesses that will create even more jobs.
It doesn't take long to figure out that this program can be a great way for companies to invest in their growth by significantly reducing their tax liability. To learn how much your potential tax savings might be, try our tax savings calculator here.