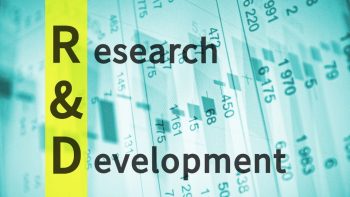 The Research and Development (R&D) Tax Credit is a valuable tax incentive program that rewards businesses for investing in innovation. The credit is designed to encourage businesses to conduct research and development activities that will lead to new or improved products, processes, or software.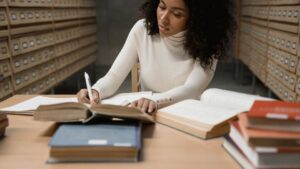 Here are some key things business owners should know about the R&D Tax Credit:
What activities qualify for the credit?
The R&D Tax Credit is available to businesses of all sizes and across all industries. Eligible activities can include developing new products, processes, or software, improving existing products, processes, or software, and conducting research to resolve technical uncertainties. The IRS provides a comprehensive list of eligible activities on its website.
Who is eligible for the credit?
Any business that incurs expenses related to eligible R&D activities may be eligible for the credit. This includes businesses of all sizes and structures, including corporations, partnerships, and sole proprietorships.
How much is the credit worth?
The credit is worth up to 20% of qualified research expenses (QREs) for the current year over a base amount. The base amount is calculated based on the business's historical R&D spending. The credit can be applied against income tax liabilities or, for qualified small businesses, against payroll taxes.
How can businesses claim the credit?
Businesses must first conduct eligible research and development activities and maintain detailed documentation to support their claim. This includes identifying qualified research activities and expenses, and calculating the credit amount. To claim the credit, businesses must file Form 6765 with their tax return. The form requires detailed information on the business's eligible R&D expenses and activities.
We can Help!
By partnering with Tax Credit Group, businesses can receive expert guidance and support throughout the R&D tax credit process, ensuring that they are maximizing their eligible tax credits and minimizing the risk of errors. Call us today to learn more about how our team can help your business take full advantage of this valuable incentive program.